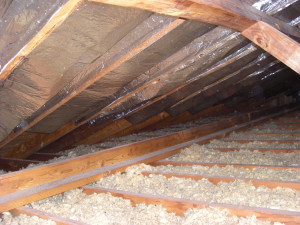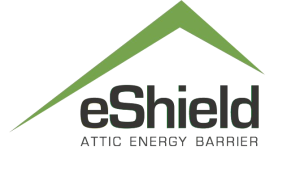 The right insulation can dramatically improve your home's energy efficiency! eShield Attic Energy Barrier is actually NASA technology in your attic. Once installed, it very quickly pays for itself.  Here are the benefits:
Protects your home from air flow
Creates an even temperature throughout your home
Eliminates the drafts
Made of green, eco-friendly foil material
Saves up to 25% on your heating and cooling bills!