Ashton Laine provides full scale improvement services for residential and commercial needs.  Our services extend from Atlanta throughout North Georgia.  From the basement to the roof, we bring fifteen years of expertise and experience to make your property truly yours.  Share your vision with us and we'll bring it to life.  Our licensed and vetted contractors will ensure your work is completed on time, on budget-and at the highest possible standards.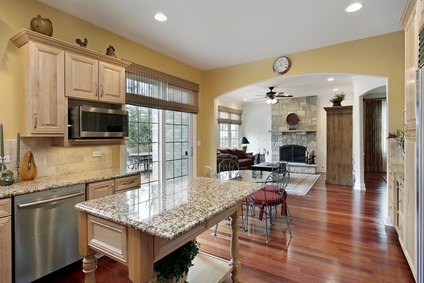 - Full Scale Remodeling Services
- Repair and Rehab Services
- Painting
- Carpet & Tile
- Trim Work
- Waterproofing
- Windows
- Siding
- Roofing
- Landscaping
- Pressure Washing
- And more!