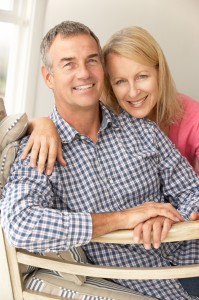 Introducing the Peace of Mind Home Maintenance Membership Plan™ .
For most of us, our home is our biggest investment. It also requires regular maintenance to protect this investment.
Ashton Laine has a program called 'Peace of Mind' which ensures that your home receives all the basic maintenance it requires for an affordable monthly fee.
---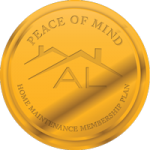 Complete HomeMaintenance
Start protecting your biggest investment for a small monthly fee of $89 per month.
Call (678) 444-4110 to sign up today.